Cai Guo-Qiang and volunteers rushing in to put out flames from ignition of gunpowder drawing
Sentinels of the Enchanted Valley
, Galpón de la Boca, Buenos Aires, 2014. Photo by Wen-You Cai, courtesy Cai Studio.
Sentinels of the Enchanted Valley
, gunpowder on paper, 300 x 1600 cm. Exhibition view at Fundación Proa. Photo by Wen-You Cai, courtesy Cai Studio.
Pieter Hugo, Hyenas.
pieter hugo,
mallam galadima ahmadu with jamis
, nigeria, 2005, c-print
Carrie Mae Weems, Kitchen Table Series, 1990
today's generation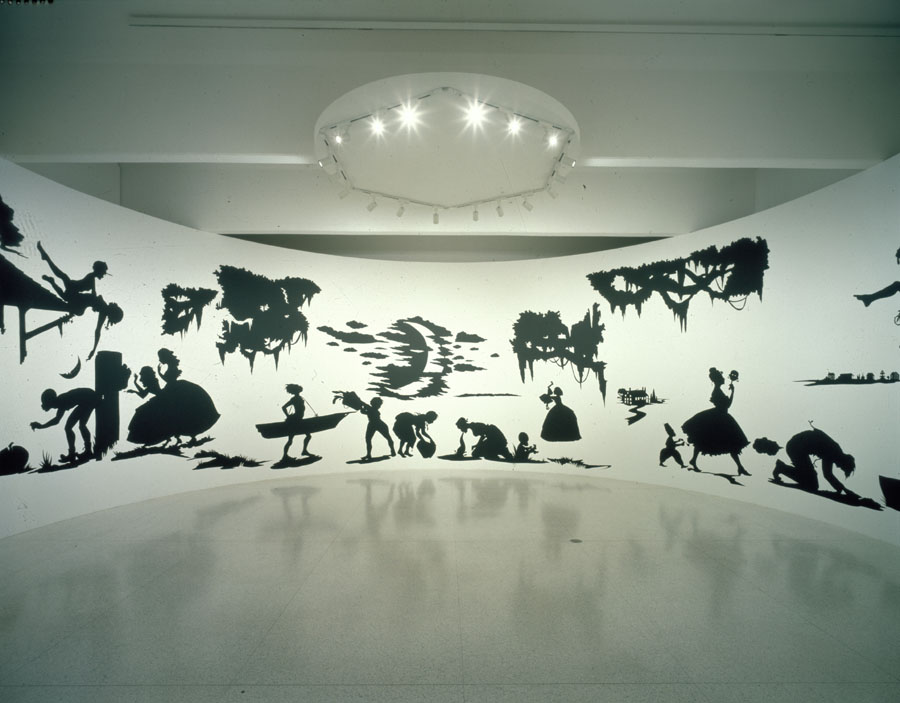 kara Walker, Slavery! Slavery! 1997, Brooklyn Art Museummore info here.
"I find that I am rewriting History, trying to make it resemble me, Kara (and me, negress) but doing it in little bits and pieces. It's a monomaniacal undertaking, but there is a lot of (white, patriarchal) damage to undo. I mean that's the only way history is written anyway, in little pieces. I would have preferred to make up my own Mythology and make it stick as effectively as those ante- and post-bellum characters have in the collective unconscious, or to make up stories as influential as the American Revolution and its heroes and ideals. But alas, I've got only myself, the Penny Empire of me to work with, so that's what I do."
Kara Walker, "Kara Walker," interview by Ali Subotnick, Make, 92 (Special Edition 2002): 25-27.
"The End of Uncle Tom and the Grand Allegorical Tableau of Eva in Heaven", from Slavery, Slavery, Kara Walker, 1997
Kara Walker, Subtlety, or, the Marvelous Sugar Baby, 2014
more:
Janine Antoni, Gnaw, 1992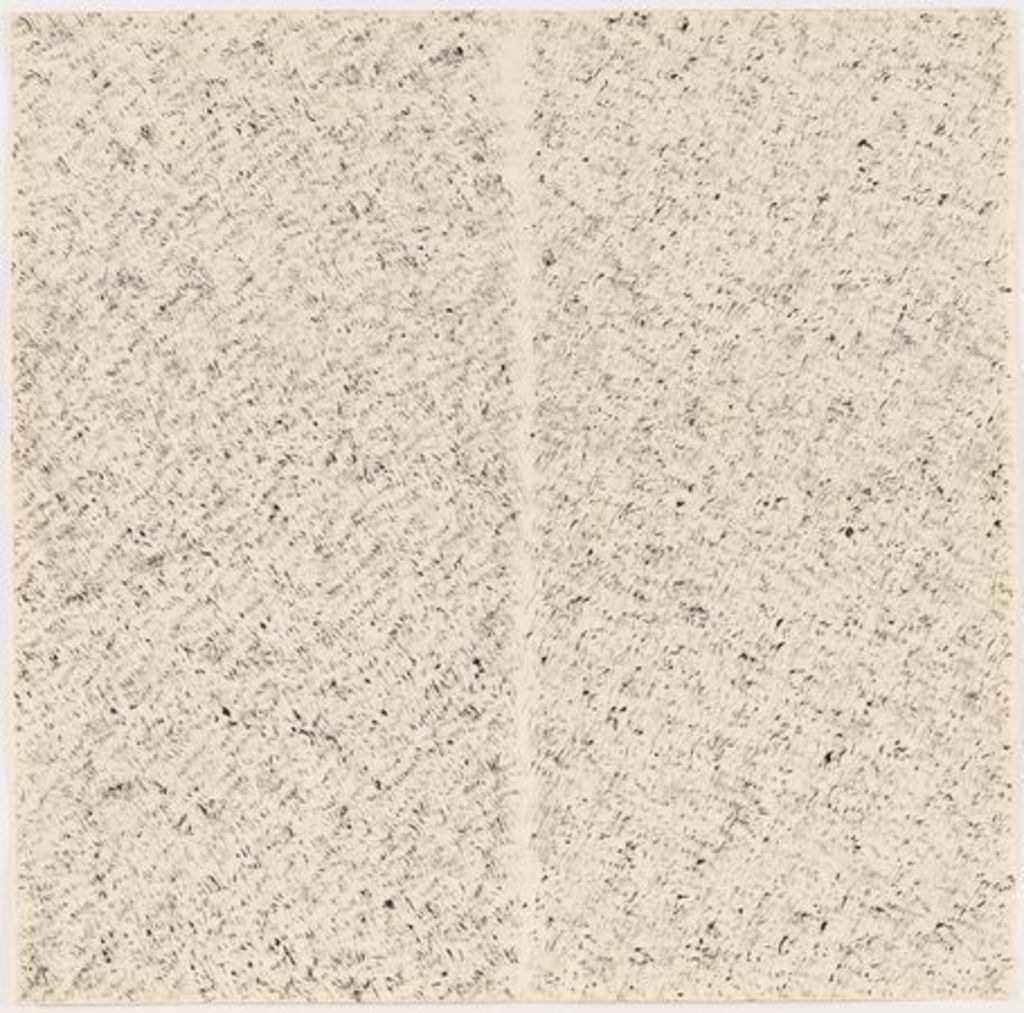 Janine Antoni, Butterfly Kisses, 1996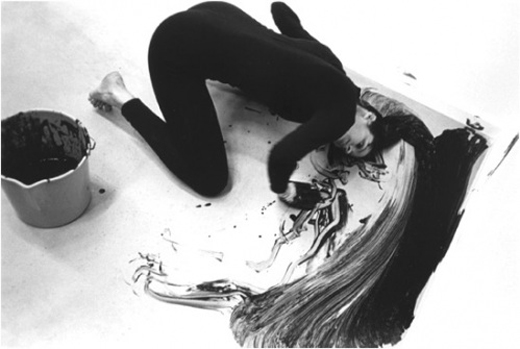 Janine Antoni,
Pieter Hugo, from The Hyena and Other Men, lots more here